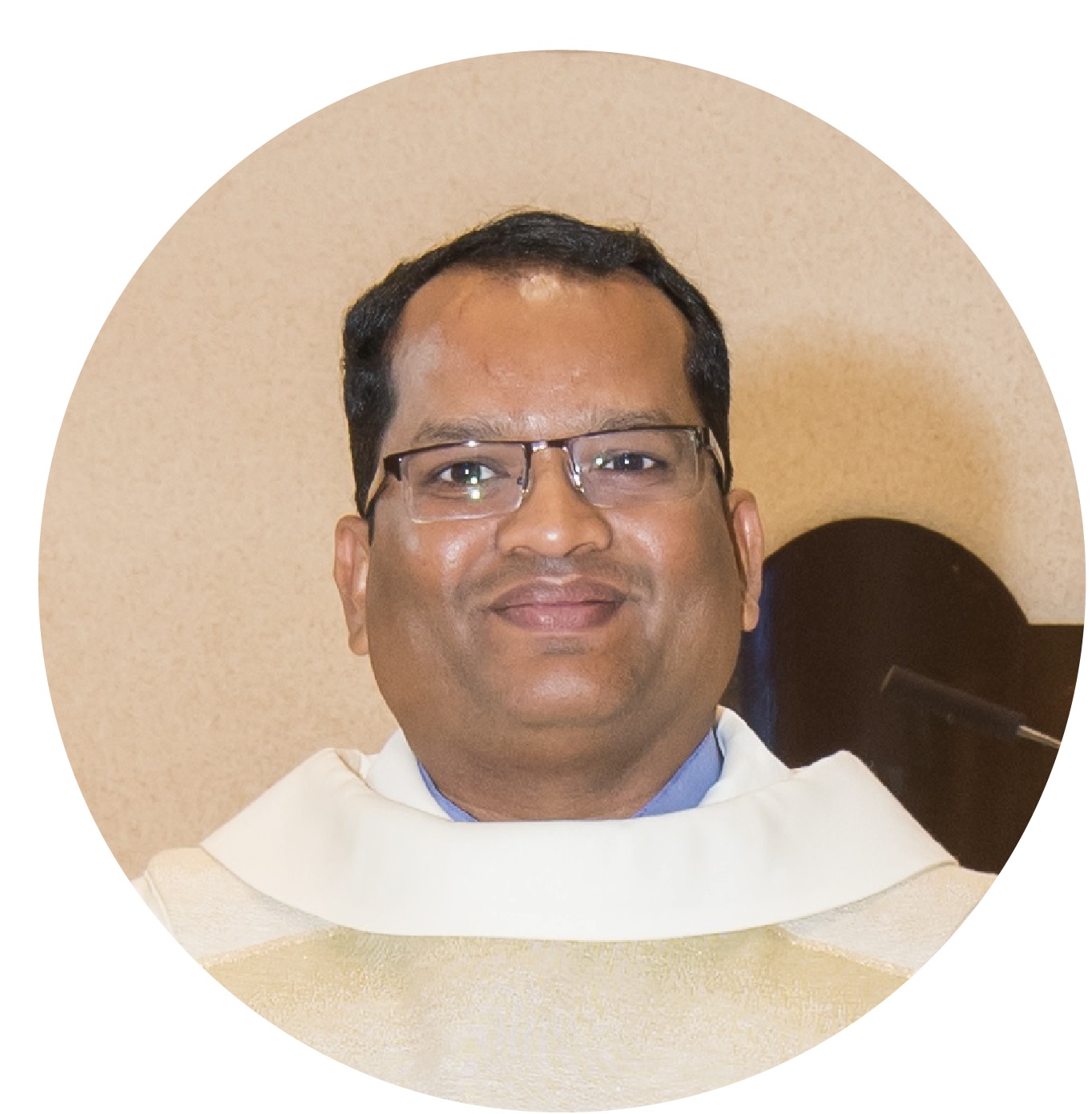 Rev. Fr. Jyothi Manohar P.I.M.E., P.P.
Rev. Fr. Jyothi Manohar was born in a Catholic village in Andhra Pradesh in India. He joined a seminary at the age of 15. When he received his assignment to work in the hospital, his superior gave him a book about the Pontifical Institute for Foreign Missions (P.I.M.E.), which gave him great inspiration on overseas ministry. Upon ordination, he was delegated the ministry of faith formation in a seminary in India where he served as the President for six years. In 2011, he was commissioned to serve in Hong Kong. Before becoming the Asst. Parish Priest in Holy Redeemer Catholic Church, Tuen Mun, he took up a two-year course in Chinese Language at the Chinese University, Hong Kong. On 1st November 2016, Rev. Fr. Jyothi Manohar became the Parish Priest of St. Francis Church, Ma On Shan.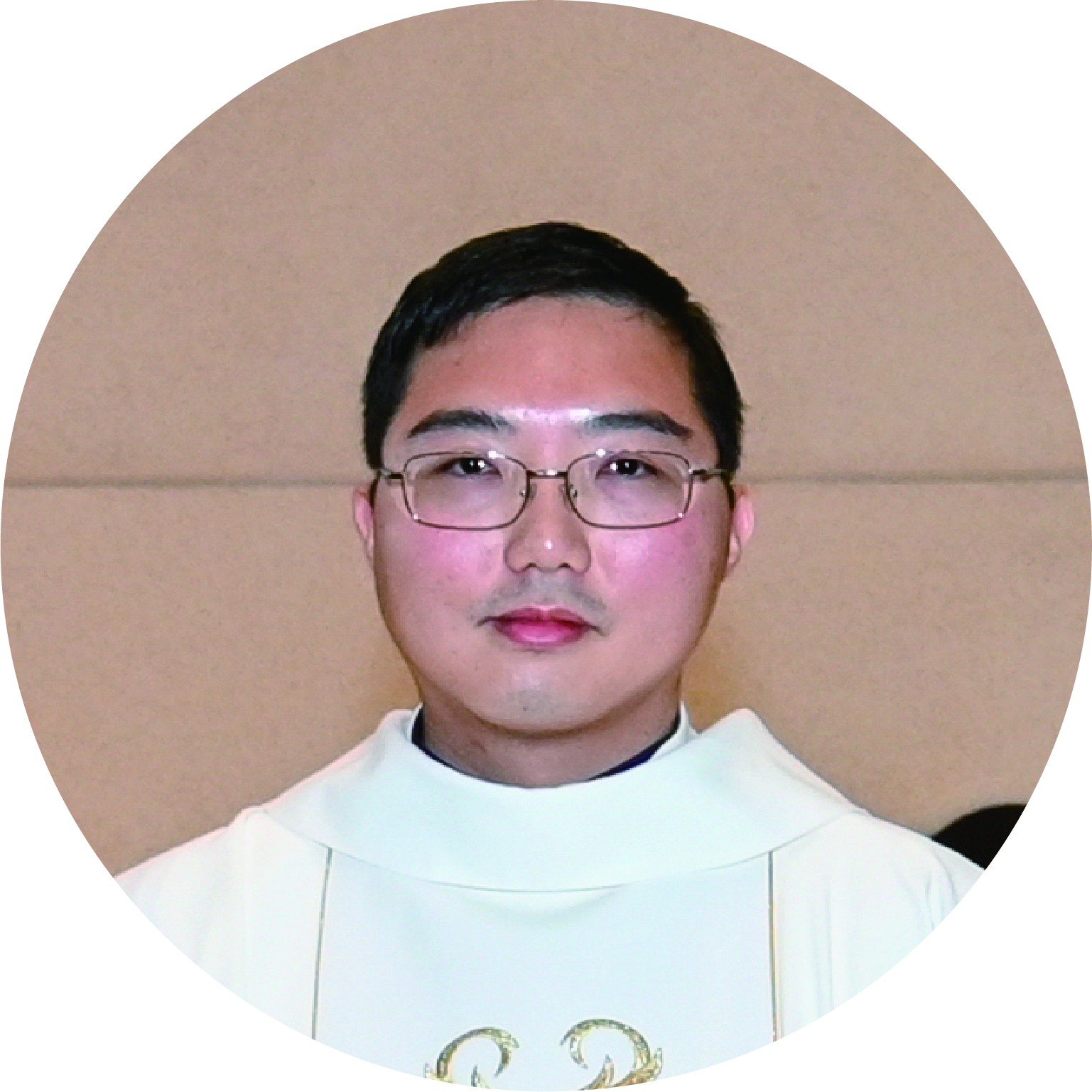 Rev. Fr. Timothy Yan, A.P.P.
Born in 1982, Rev. Fr. Timothy Yan was baptized in St. Stephen's Church in Kwai Chung. He participated in the World Youth Day in Germany in 2005. In the following year, he was recruited in the Diocesan Vocation Group and subsequently, in 2008, he joined the Holy Spirit Seminary. He was involved in a number of Catholic organizations including St. Joseph's Home for the Aged, Hong Kong Federation of Youth Group, Missionaries of Charity, Hong Kong Diocesan Pastoral Centre for Workers, Prison Ministry Group, Caritas Social Work Services Division, and Catholic Truth Society of Hong Kong. He did his pastoral internship in St. John the Apostle Chapel in Kwai Chung and Christ the Worker Parish. For six months in 2014, he learnt English in Canada. In 2016, upon graduation from the Theology and Philosophy programs, he studied Hospital Ministry and served at the Pastoral Department in hospitals and Ma On Shan College. In 2017, he did his practicum at St. Francis Church in Ma On Shan, and on 27 October 2018, he was ordained Deacon at the Immaculate Conception Cathedral. On 4 January 2019, he was ordained to the order of Priesthood and be the Assistant Parish Priest at St. Francis Church.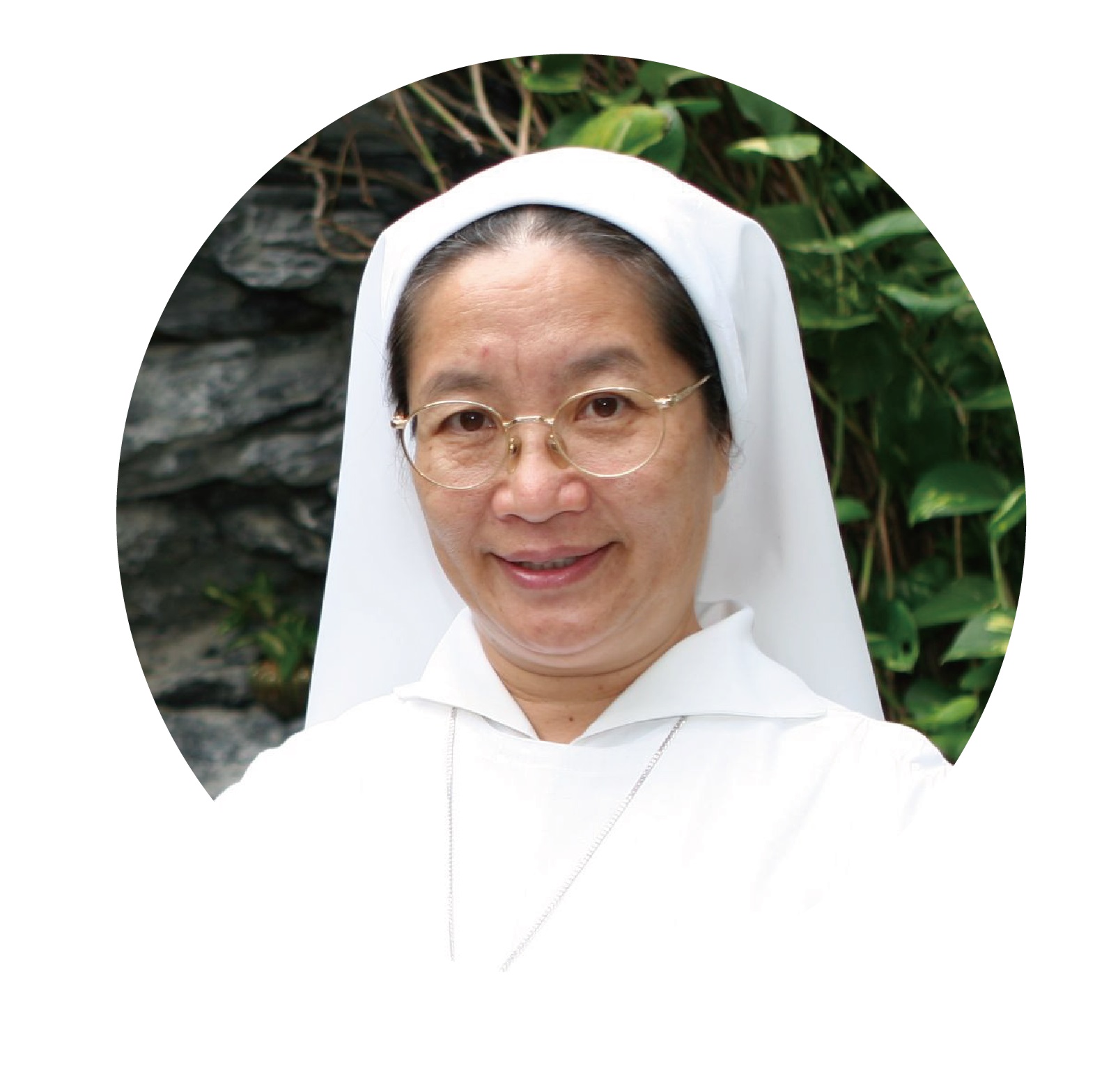 Sister Agnes Lam belongs to the Franciscan Missionary Sisters of Our Lady of Sorrows. For three decades, since 1987, she has been faithfully serving at St. Francis Church, Ma On Shan.